ABOUT ORISTAR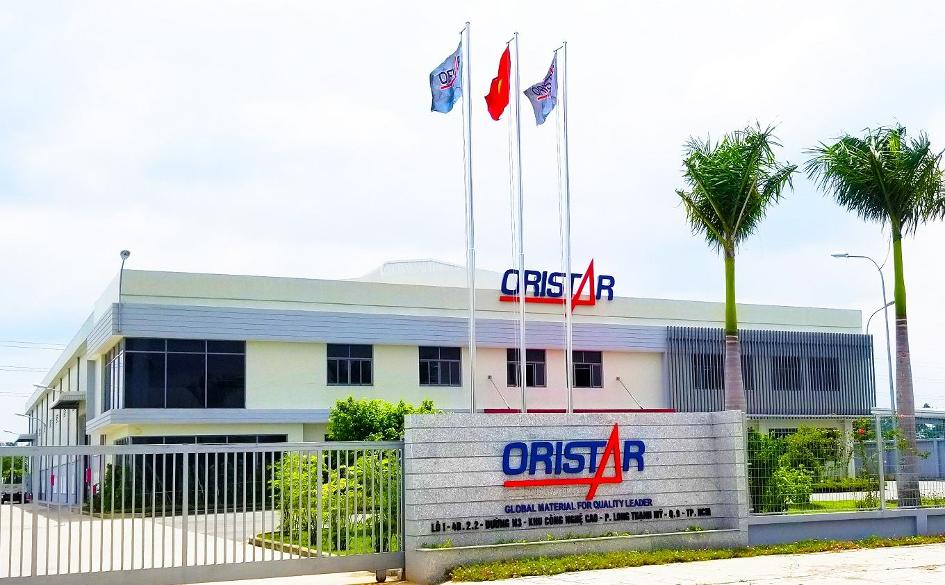 Established from 2002 and after many years of development, Oristar is proud of being among leading suppliers of non-ferrous metals in Vietnam and Asia.
Oristar supplies a wide range of products including Copper and Copper Alloys, Aluminum and Aluminum Alloys, Stainless Steel, Special Tool Steel, Steel Wire, Wire Drawing Dies, Nickel, Tin ... 100% imported from high quality global manufacturers, for a wide range of applications in industry and supporting industries (such as: electrical, electronics, jigs, molds, shipbuilding, aerospace, petrolium, etc.). Therefore, Oristar's products always orient and lead the market in terms of stability, meeting international technical standards as well as diversified and specialized needs of Customers. Oristar endorses its products quality and contribution to the market through the achievement of prestigious quality certificates such as ISO 9001: 2015 and Trusted Quality Supplier (2017).
Oristar invests in modern and specialized machines such as: Slitting machine imported from Japan and Taiwan; Plate/tube/bar cutting with PLC automated programming imported from Germany, Austria and Japan; 4-sided face milling machine imported from Japan; Other auxiliary machining system as Cutting, Lathe, Drilling, Bending, Electrostatic powder painting, Liquid painting system for metals. Oristar has headquarter in Hanoi, two manufacturing plants in the north (Tan Quang IP, Van Lam, Hung Yen) and the South (Cao Industrial Zone, District 9, HCM) that can serve the demand of goods in the market of Vietnam and other neighboring countries.
Oristar strives to be a solid partner with our Customers and Partners. That achievement has been being a source of motivation for Oristar to strive to build brand 'ORISTAR CORP' more and more firmly in the domestic and international market.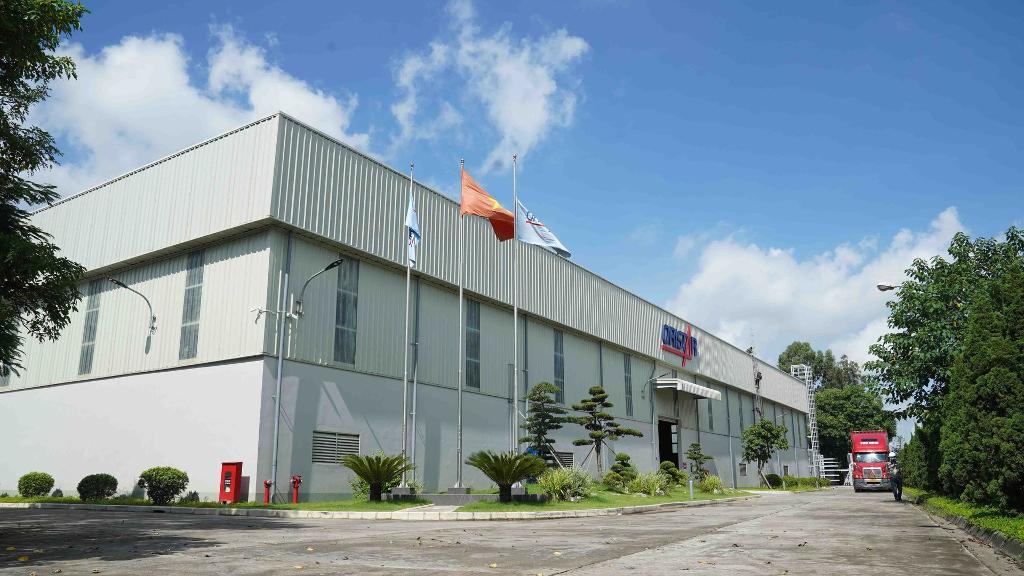 Oristar's Factory in Hungyen