HOW TO PLACE ORDERS ON ORISTAR E-COMMERCE WEBSITE
Customers can select various purchasing methods, such as:

Method 1: Online Call the hotline (02439720120) to order, our teamis always available to support youwith inquiries

Method 2: Online Purchasing on Oristarmetal.com:
Step 1: Searching the products:

Visit Oristarmetal.com to find and select the products:

+ Use the Search Box, Type the name of the product you want to buy (can search by name of a product, shape...). The website will give you the correct suggestions to choose from: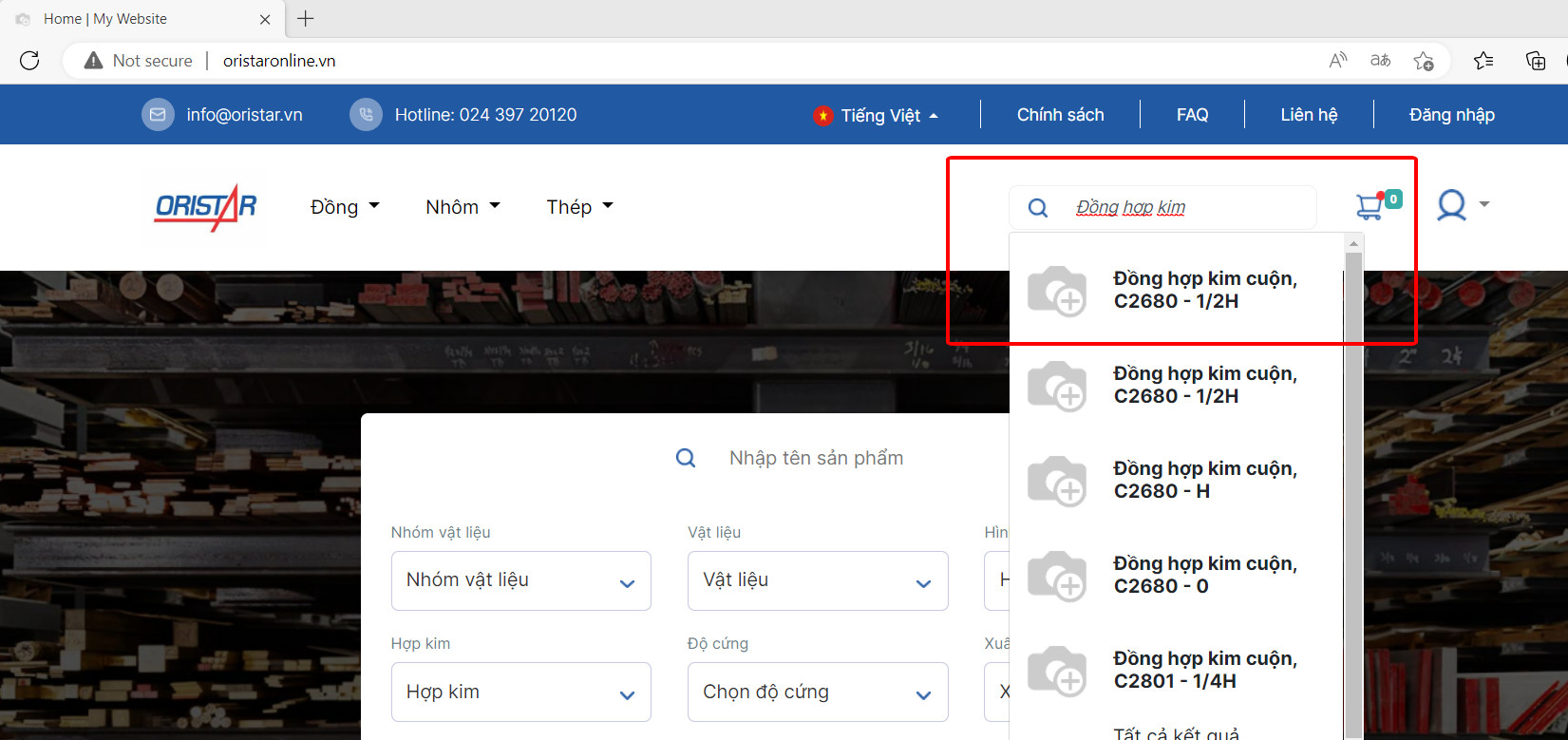 + Use the product menu of the website: choose the type of product among Copper, Aluminum or Steel.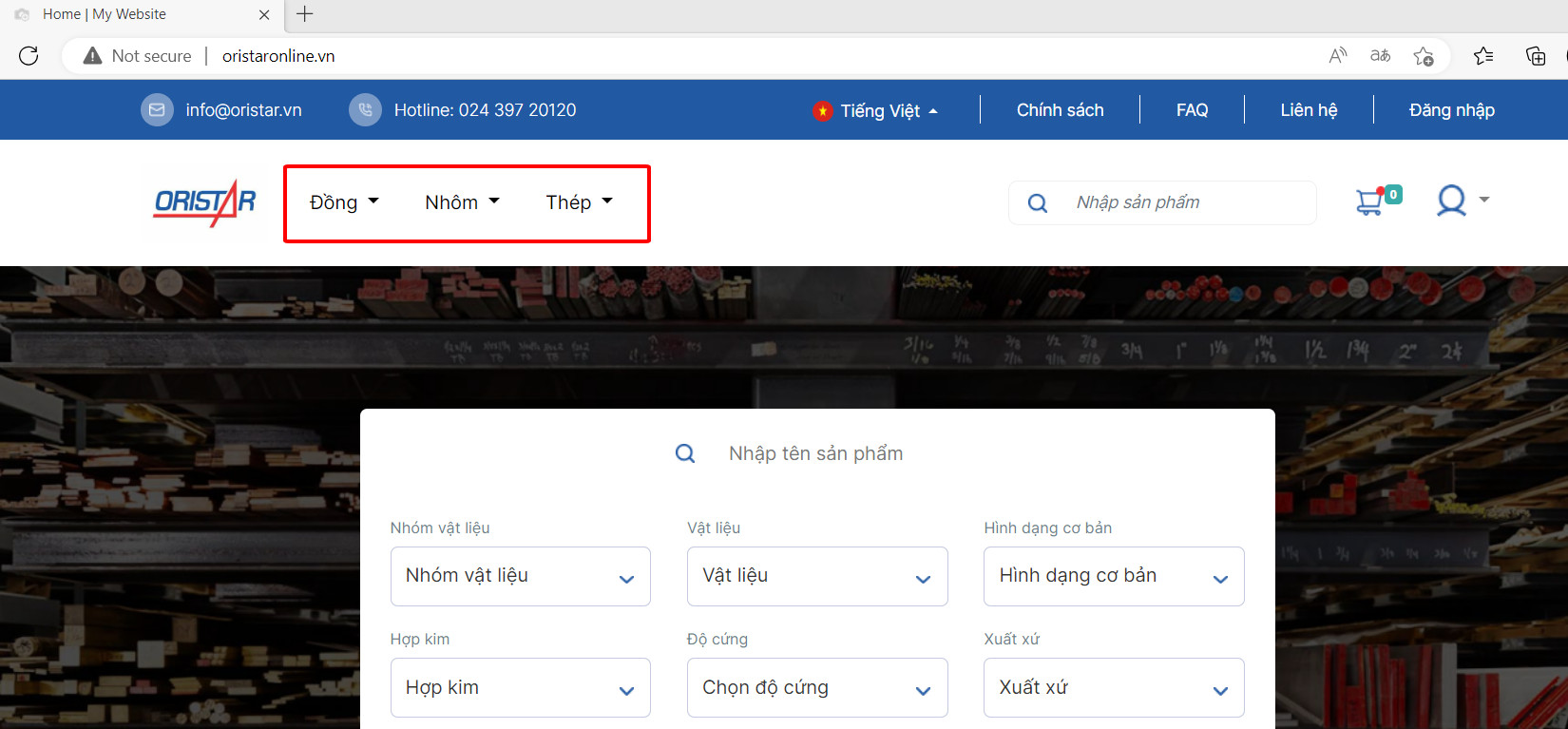 Then, depending on your needs, you can further filter out products by the criteria of material, shape, alloy, origin ....

Step 2: Ordering the products

After choosing the product you want to buy, proceed to fill in the attributes of the goods and select the "QUOTE" button so that the Website returns the total value of the product you want to buy.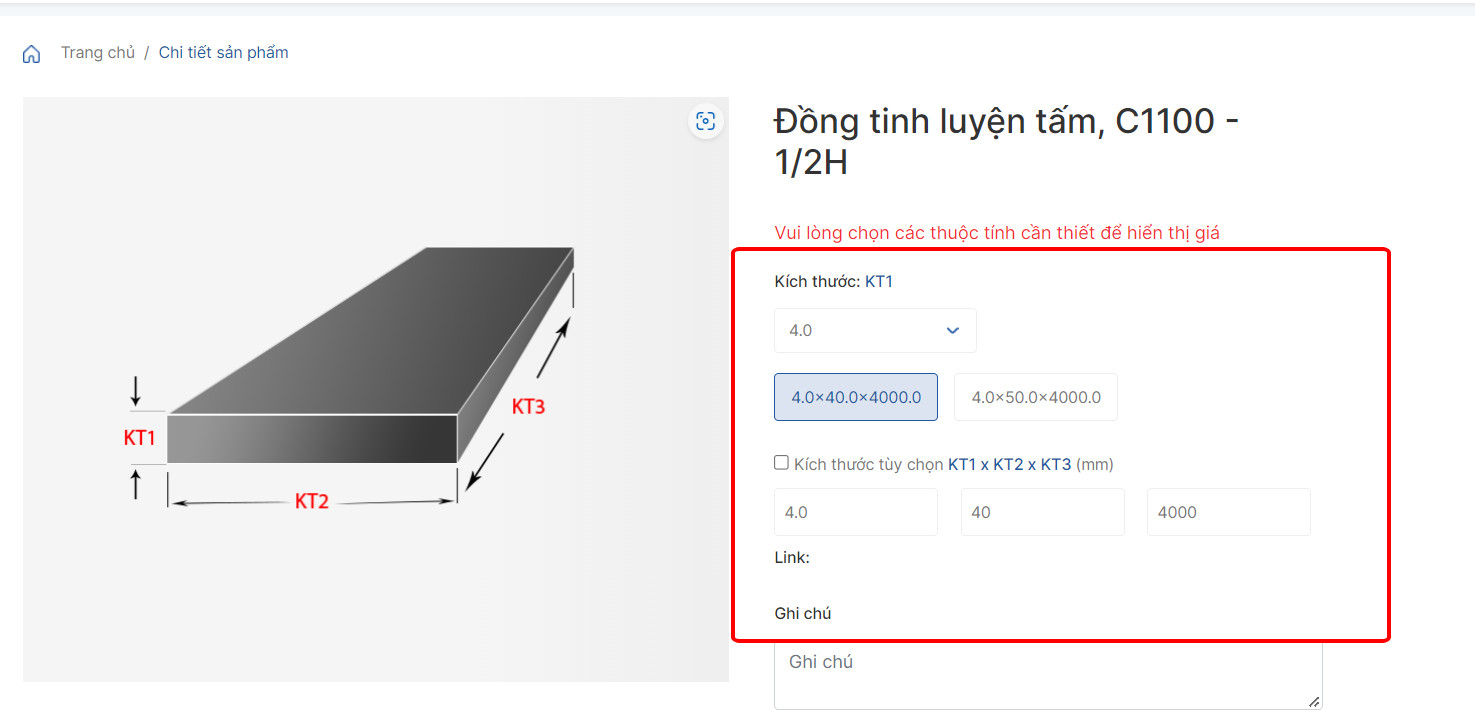 + After selecting the required attributes for the product, click the PRICING button so that the Website returns the total product value.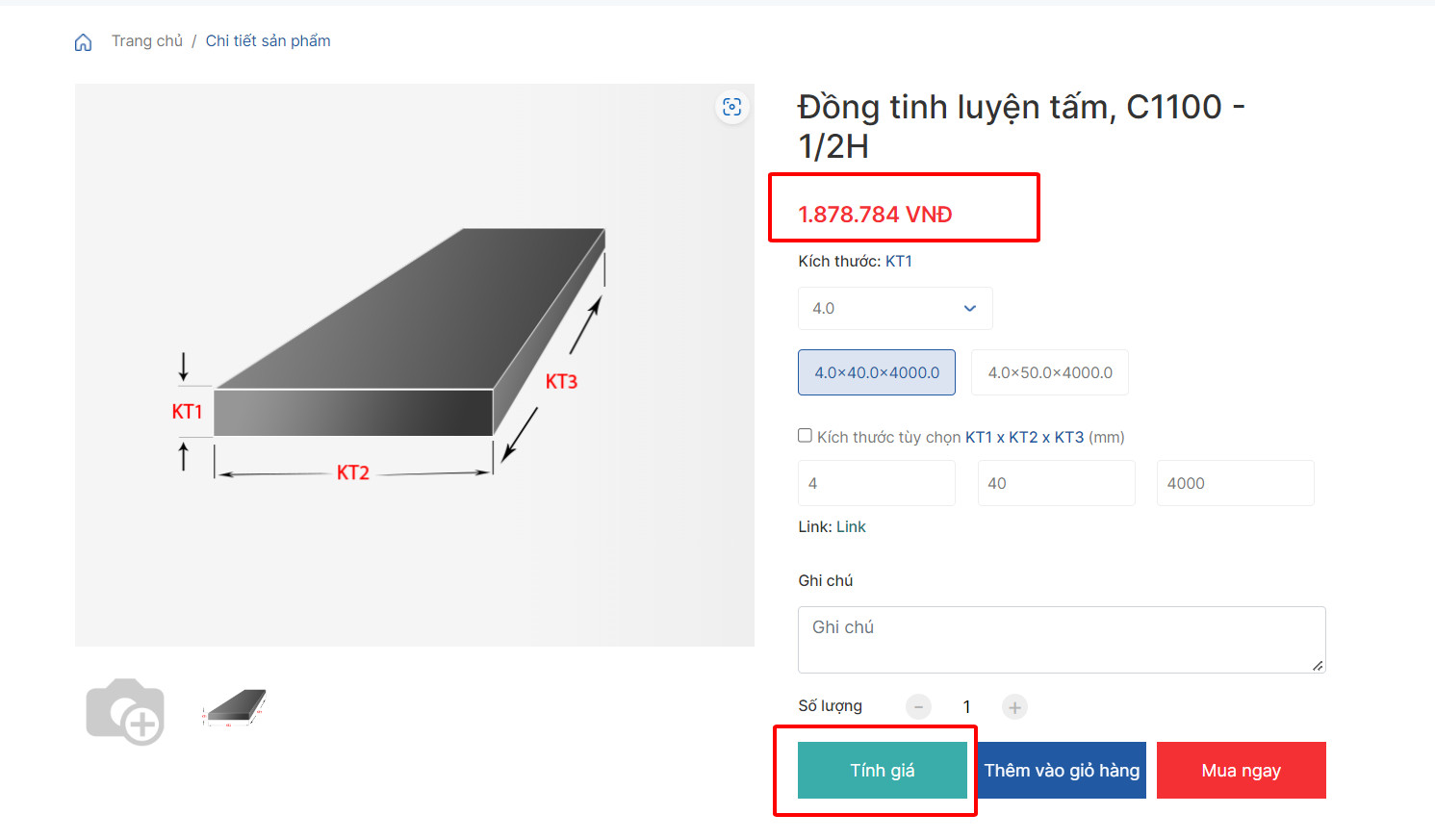 + After QUOTE, select BUY NOW if completing the order or select ADD TO CART if you want to continue to choose another size or product.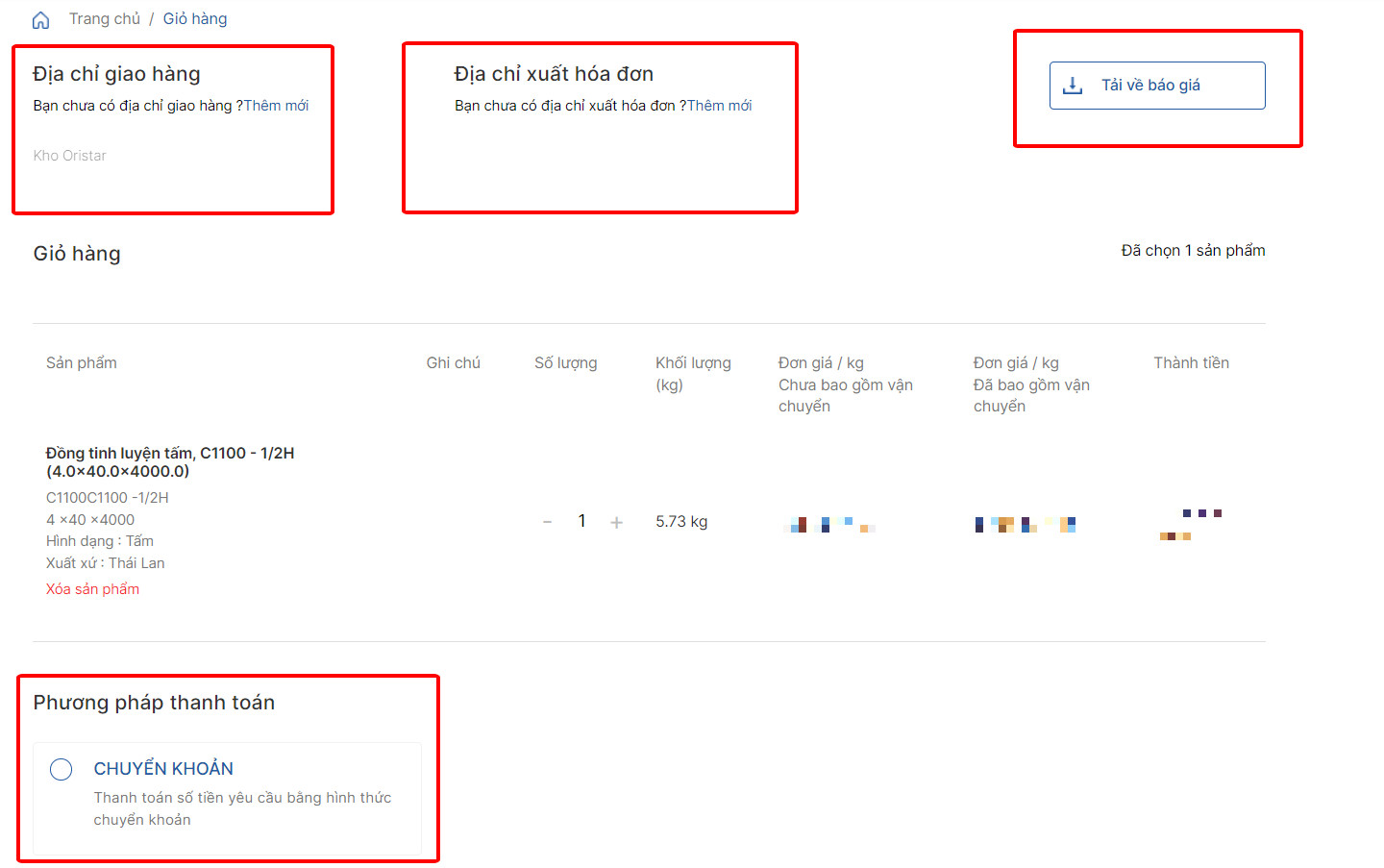 + At the shopping cart page, you fill in the shipping address information, invoice information and choose the right payment methods available on the page.

+ In addition, you can download the quotation in PDF form according to Oristar's form at the shopping cart.

+ After ordering successfully, Oristar's Sales Team will contact you to confirm and complete the procedure.

+Note:
1. We only accept orders in the condition of customers provide accurate information about address, phone number etc. After placing an order, we will contact you again to confirm and negotiating related information if necessary.
2. In the case of ordering value is too large & requesting on special delivery time, we will contact you directly to confirm the right information.